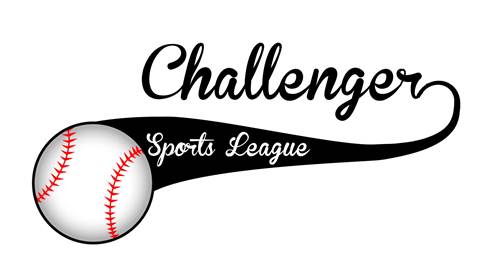 The success of the Greensboro Challenger League reflects an extraordinary collaboration of parents and community organizations. Parents dedicate their time and energies to coach and support their children. The Greensboro Department of Parks & Recreation arranges access to a baseball field on Saturday mornings during the spring and fall as well as a gymnasium for adaptive basketball during the winter. Particpants also enjoy bowling on Saturday afternoons during the winter. The Greensboro Grasshoppers kick off the spring Challenger season with a baseball practice clinic at NewBridge Bank Park.
The Arc of Greensboro provides the essential administrative and support functions. Program costs are paid with donations from the participating families along with proceeds from The Arc's fund raising efforts. Participating athletes are recognized each fall at an awards banquet.
Siblings, students, friends and other concerned community residents function as volunteer "buddies" for the athletes. More than 130 special young athletes enjoy the benefits of physical activity, friendly competition and opportunity to socialize with their peers. For more information on the Challenger Sports League, please contact us at (336) 373-1076 or info@arcg.org.
Upcoming & Current Programs
BASKETBALL & CHEERLEADING