The Arc of Greensboro is committed to securing for all people with intellectual and developmental disabilities the opportunity to choose and realize their goals of where and how they learn, live, work and play.
Making the Future More Secure
For your Dependent with Special Needs
Wednesday, March 29th at 6:30 pm
Register here for the Zoom presentation
Presented by
Douglas A. Vogel
Financial Service Executive
Special Care Planner at MassMutual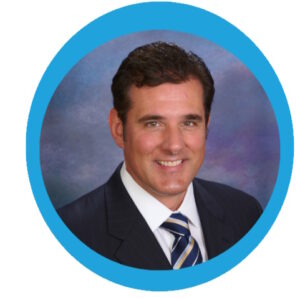 This workshop will discuss what a life care plan is and the steps recommended to create one for a loved one with special needs. You will learn about the comprehensive steps, available resources, and necessary tools to help develop your personal agenda - a customized path that will keep you on track as you consider what's right for your situation. Following the planning stages can help insure the type of care and quality of life for your loved one's well-being today and tomorrow. The workshop will address critical issues such as protecting government benefit eligibility for Supplemental Security Income (SSI) and Medicaid, creating special needs trusts, the importance of a will, guardianship, financial strategies including ABLE accounts and preparing letters of intent.
Fox 8 Newsby: Cambridge CunninghamPosted: Mar 29, 2023 / 07:35 AM EDT GREENSBORO, N.C. (WGHP) – The Arc of Greensboro creates opportunities for children and adults with intellectual and developmental disabilities. They are able to learn, work, play sports, and make friends thanks to a grant from The Community Foundation of Greater Greensboro. It partially funds the…
Help Us Achieve Our Goals
Get Involved

As an Arc member, you help make a positive difference for more than 12,000 people with intellectual and developmental disabilities living in Greater Greensboro.