The Arc of Greensboro is committed to securing for all people with intellectual and developmental disabilities the opportunity to choose and realize their goals of where and how they learn, live, work and play.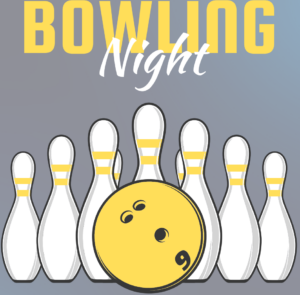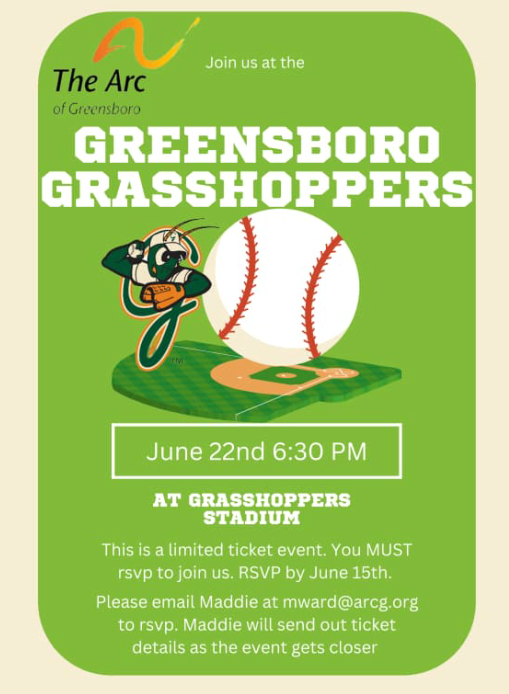 Dancing with our Diamonds may be over for this year, but you can still enjoy the photos, dance competition, and excitement by viewing and sharing the Dance Competition videos now on our website and on YouTube.Click here to see them all
Featured on WFMY News 2 TV March 31, 2023 Shelley Mason's son has a rare genetic disorder. She wrote a book about him called 'There's a Little Boy in My Class and I Don't Know His Name' to promote inclusiveness for kids with disabilities. Khye Jessup of Greensboro may weigh under 45 pounds and stands…
Fox 8 Newsby: Cambridge CunninghamPosted: Mar 29, 2023 / 07:35 AM EDT GREENSBORO, N.C. (WGHP) – The Arc of Greensboro creates opportunities for children and adults with intellectual and developmental disabilities. They are able to learn, work, play sports, and make friends thanks to a grant from The Community Foundation of Greater Greensboro. It partially funds the…
Help Us Achieve Our Goals
Get Involved

As an Arc member, you help make a positive difference for more than 12,000 people with intellectual and developmental disabilities living in Greater Greensboro.