Sunday, April 16, 2023
at Temple Emanuel
1129 Jefferson Road, Greensboro, NC
4:00 PM - 7:00 PM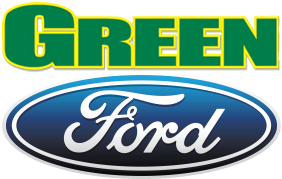 Dancing with our Diamonds is a collaborative FUNdraising event benefiting The Arc of Greensboro. The event features a lighthearted dance competition that pairs local supporters and adults with intellectual and developmental disabilities.
---
Only $5.00 per vote
Each dance team has been trained by a dance professional (see the biographies with each team)

VOTE: for your favorite Team or ALL of the teams
---
We have a wonderful selection of raffle items, donated by our gift sponsors.
Each ticket is only $20.00 for items worth much more.
---
The evening includes the dance competition, snacks, appetizers, dessert, dancing, and raffle drawings.
You will also receive 2 beer or wine tickets with your purchase of admission.

Ticket prices are $45.00 or
$15.00 for self-advocates (those with disabilities), and
Free for children 5 and under.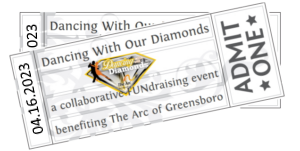 Our Dance Teams
Click on each dancer's photo to learn more about the teams & start your VOTING!
Click on photos to enlarge
Raffle Drawing
We have an appealing selection of raffle items
Tickets are $20
Over $1,850 worth of prizes -
You do not need to be present to win.
Click on an item to learn more.
Our Wonderful Sponsors
Thank you for your support!
Diamond Sponsor
Green Ford
Challenger League Sponsorship
The Carroll Companies
Gold Sponsor
The Michel Family Foundation
Michelle Gordon & Pat Levy
The Arc of Greensboro Board of Directors
Silver Sponsor
Charlotte Payroll, Erik Schriber
HPB Insurance Group, Stade Lewis
Tom's Home Repair/Improvements

Pam and Alan Duncan
(in Honor of The Murray Family)
Doug & Maureen Murray

Bronze Sponsors
Kim Diop Group (Re/Max Revolution)
DMJPS CPAs & Advisors
Forbis & Dick Funeral Service
PDC - Preferred Data Corporation
Pilot Benefits
Toshiba Business Solutions, Lucas Crocker

Susan Cannady
David & Rhonda Draper
Jeff Katz & Ila Rosenthal
Cynthia & Robert LeBreton
(in Honor of Morgan Murray)
Bea & David Mandel
Barri Maxwell & Ken White
Rob & Martha Peddrick
Jim & Lee Whiting
Linda Yurko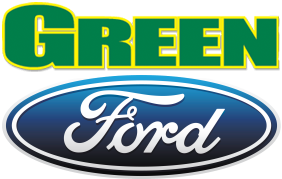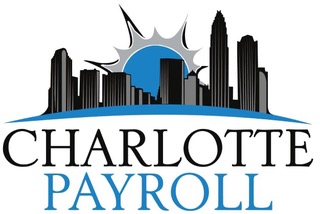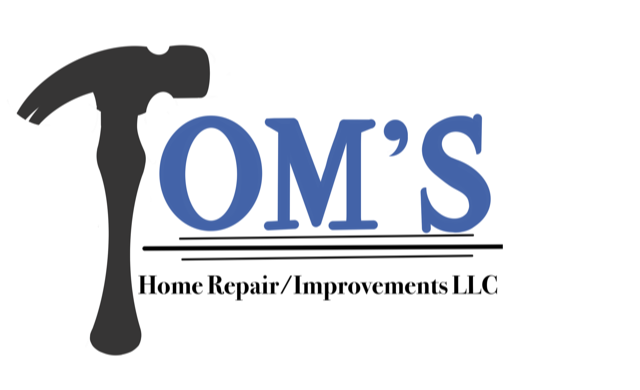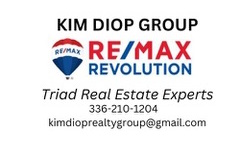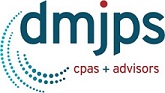 And Thank You to those who donated  prizes, gifts, and services to make this event so successful.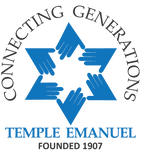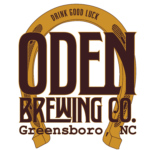 The Greensboro Grasshoppers
The Greensboro Science Center
Marriott Myrtle Beach Resort & Spa at Grande Dunes
Barri Maxwell
Mythos Grill
Quaintance-Weaver Restaurants & Hotels
Nido & Mariana Qubein Children's Museum
Starmount Forest Country Club
Gil & Carole Vance